La entrada a la vida
de tus sueños
TE ASESORAMOS DE PRINCIPIO A FIN EN TU BÚSQUEDA
DE UNA VIVIENDA PREMIUM
Living in paradise called Fuerteventura
Known for its turquoise waters, its splendid white sand beaches that contrast with its volcanic landscapes, among its many attractions are Lobos Island, the Jandia Natural Park, Betancuria (historical town), the Tindaya mountain and the Windmills.
Declared a Biosphere Reserve and Starlight Reserve for the entire island territory, it has a huge protected area where you can discover authentic tranquility.
PROPERTIES AT YOUR DISPOSAL
We help
you sell or rent your home or business
Consult us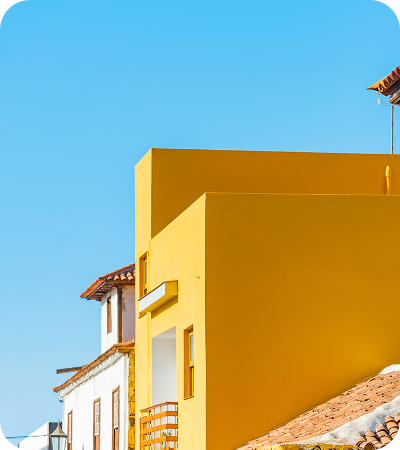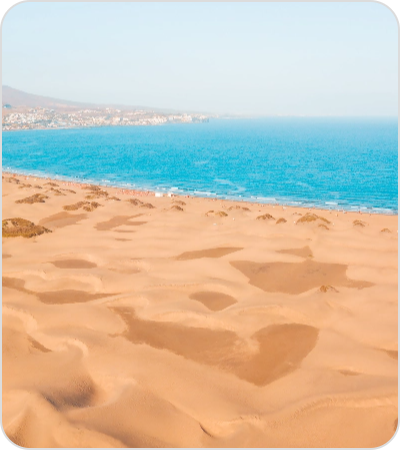 THEY HAVE ALREADY FULFILLED THEIR DREAM
Isobel Blackthorn
03/11/2023
Highly responsive, efficient and pro-active. Impeccable professionalism.
Ian Altosaar (The Freedom Astrologer)
24/09/2023
We worked with Carmen Villazan's team to sell our home and found them to be knowledgeable about the local market. They were helpful throughout the process, and we appreciated their guidance.
Eileen Withers
21/09/2023
Thanks to Bianca and Karen who made the process of selling our apartment in Fuerteventura seamless and straightforward. They were extremely professional, trustworthy, super-efficient, and overall, a pleasure to deal with. I would highly recommend them if you are planning on selling property.
La experiencia no ha podido ser mejor, gran equipo, atención excelente por todos ellos y en especial de Bianca. Se les hizo un poder para la venta de una vivienda en la isla de Fuerteventura y todo salió a la perfección. Súper contento y recomendable. Muchas gracias por hacerlo tan fácil y sin duda volvería a trabajar con ustedes.
Conceptos Fundamentos
27/06/2023
He adquirido una vivienda en Puerto de Rosario por mediación de la Inmobiliaria Carmen Villazán y he quedado muy satisfecho con el trabajo desde principio a fin. Agradecer a todo el equipo y en especial a Áaron y Santiago por estar pendientes y por gestionar la compraventa con una destacada profesionalidad.
Elena Fernandez Ardisana
22/06/2023
Excelente trabajo. Profesionales, afables y comprometidos Muy buenos mediadores
Subscribe to our Newsletter
Receive the latest homes and news in your email